Caregiver Information Services
Are yo

u a Caregiver?

If you care for an elderly or disabled loved one in any way, the answer is yes.
Meals on Wheels Senior Services wants to ensure that caregivers have the most up-to-date information, education, and resources. We realize the challenges in caring for an elderly or disabled loved one. Meals on Wheels has useful information on aging, mental challenges such as Alzheimer's and dementia, housing options, legal issues, in-home services, end-of-life issues, palliative care and more.
Annual Caregiver Conference
Meals on Wheels of Rockwall County hosts this conference each year to provide resources and education from expert speakers for older adult caregivers, family members, and friends. The event is free and open to the public.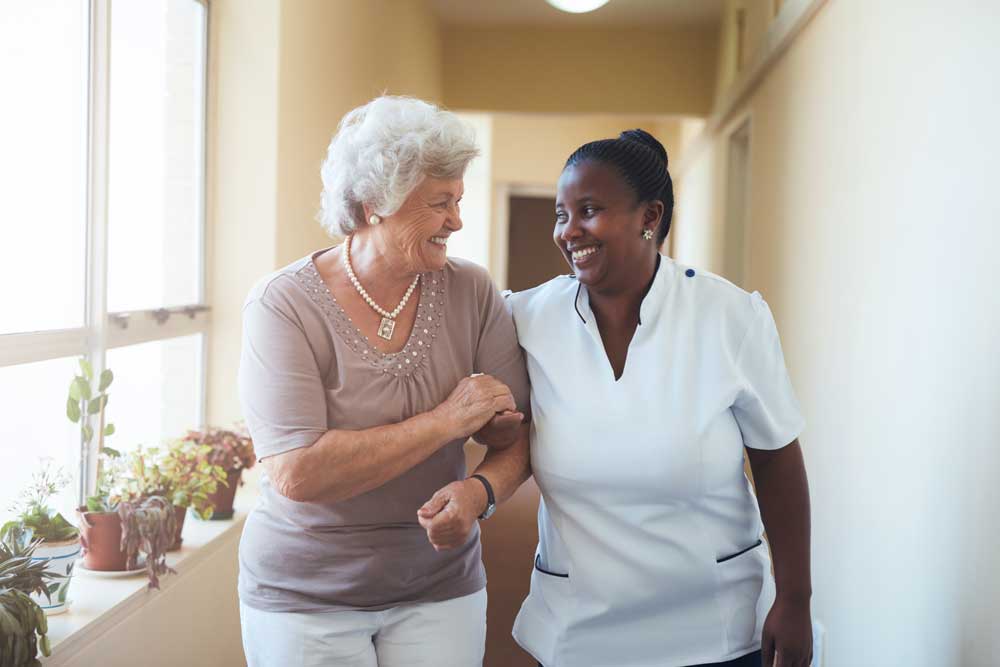 Donate to Meals on Wheels – help us serve the homebound elderly and seniors with disabilities! Click the button below to fill out a donation form.