Information Referral Program
Meals on Wheels Senior Services serve as point of contact for 14 counties on the 211TEXAS information line for senior services information and referral. Senior Citizens Information & Referral Service provides information about the following services for older persons (age 60+) and persons with disabilities who live in Rockwall County, their family members and caregivers.
Because you care, we are able to assist our seniors in navigating resources for additional services.
Veterans Benefits
Health Services
Housing/Assisted Living Facilities/Long-Term Care Facilities
Transportation
Legal Services
Support Groups
Emergency Assistance
In-Home Services
Ombudsman Advocate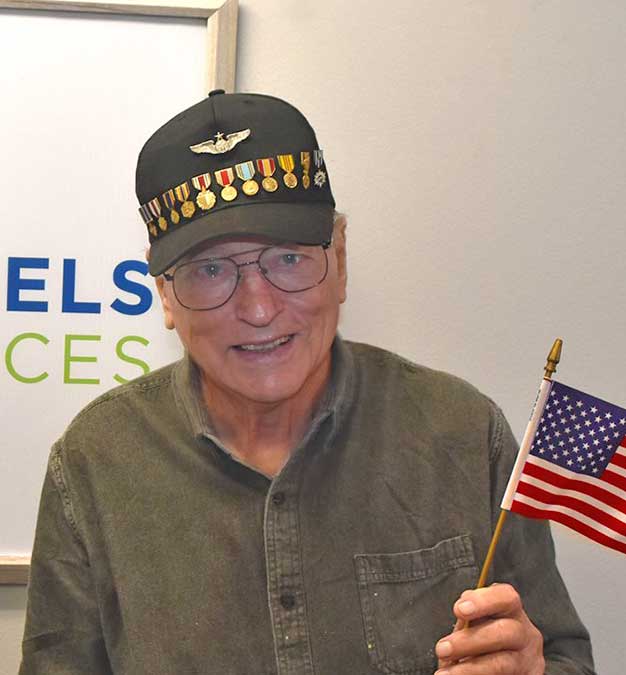 Donate to Meals on Wheels – help us serve the homebound elderly and seniors with disabilities! Click the button below to fill out a donation form.