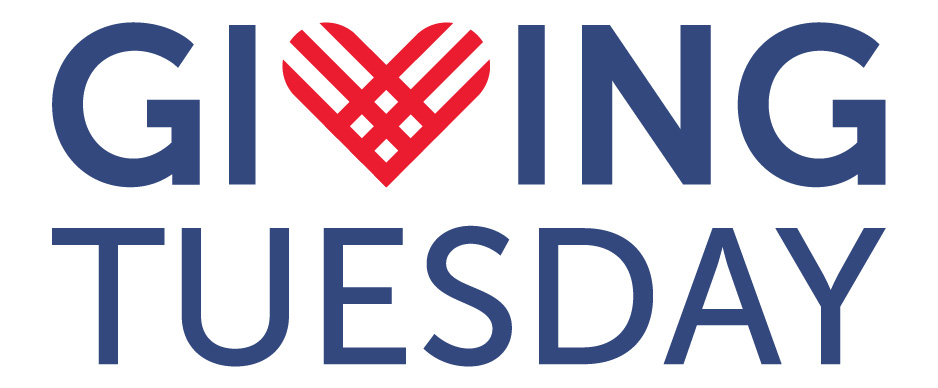 #GivingTuesday is a global day of giving fueled by the power of social media and collaboration.
Celebrated on the Tuesday following Thanksgiving (in the U.S.) and the widely recognized shopping events Black Friday and Cyber Monday, #GivingTuesday kicks off the charitable season, when many focus on their holiday and end-of-year giving. This year Giving Tuesday is held on November 30th.
Donating to Meals on Wheels Senior Services this Giving Tuesday is a great way to make a difference in the lives of those in need throughout the Rockwall County this holiday season. With the help of Meals on Wheels, seniors and people with disabilities receive the nourishment and human connection needed to support daily activities, while reducing the need for medical support. For some recipients, these daily meals are the difference between living in their own homes and moving to a nursing home.
Make a Difference in Someone's Life this Holiday Season by Donating to Meals on Wheels
Please complete the information below to make a donation.