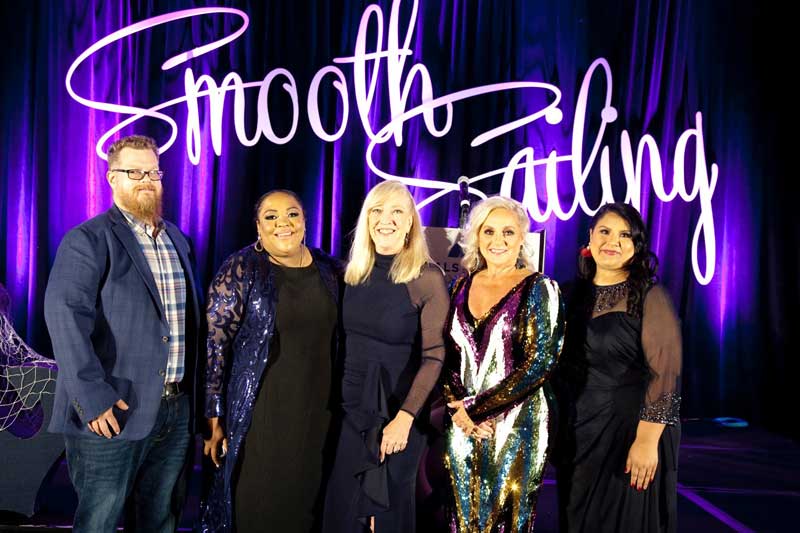 ROCKWALL, TX – October 27, 2021 —The community docked at the Hilton Dallas/Rockwall Lakefront this past weekend to show its support for Meals on Wheels Senior Services during its "Smooth Sailing" gala, presented by Interstate Wire Co. Incorporated and Agave Wire.
Guests of MOWS 4th annual gala enjoyed a treasure trove of entertainment during the evening, including a live/silent auction, a Message in a Bottle gift card pull, a Drunken Sailor liquor pull, photo area and dinner. Local dance academy Dance & Arts Connection provided a spectacular performance as the mainsail entertainment during the evening dinner program, followed by a fun game of Heads or Tails led by auctioneer Jeffrey Copeland.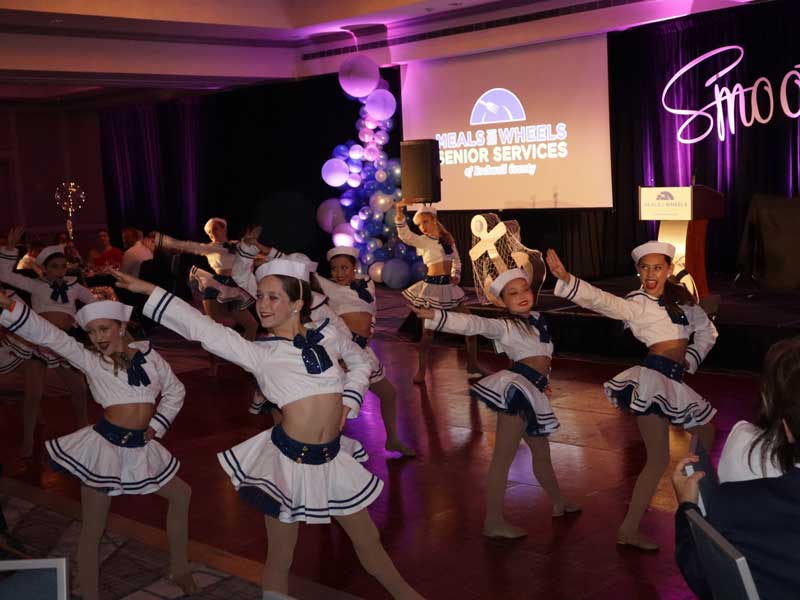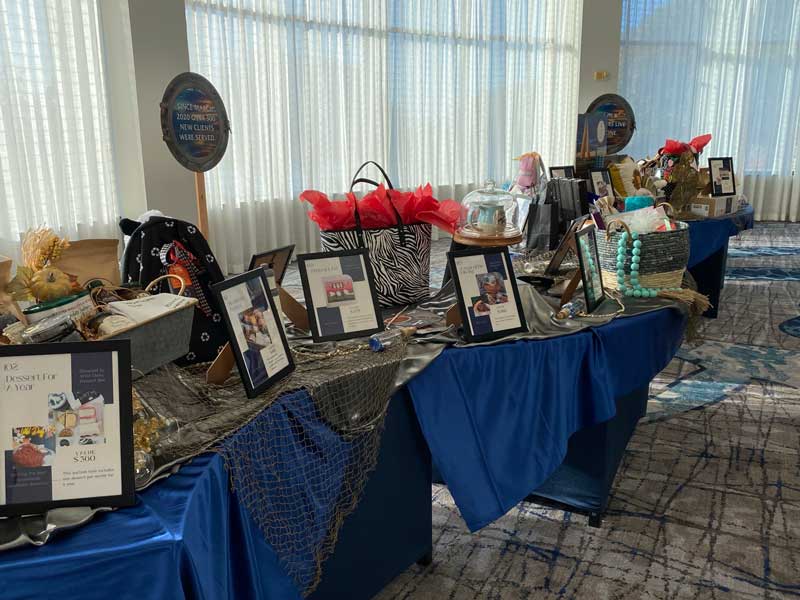 Meals on Wheels has remained at the helm of providing nutritious meals, daily human contact and supportive services for the community's homebound and disabled elderly citizens for more than 43 years. Though faced with some rough seas in the form of the COVID-19 pandemic and a harsh winter storm this past year, MOWSS stayed afloat and full steam ahead thanks to its dedicated group of volunteers.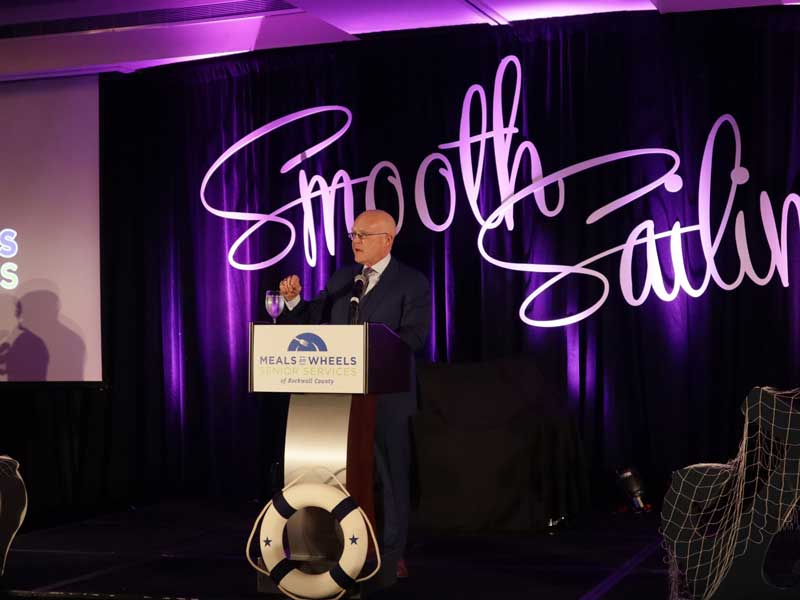 "There would be no Meals on Wheels without our volunteers," said MOWSS Board President, Dennis Lewis. "They deliver meals every week, they're there faithfully. They look after their clients and take them in as part of their extended family. During the ice storm this past year, they volunteered to take our clients to the warming center, deliver hot meals and blankets, all while ignoring their own safety. That's the true definition of a servant's heart."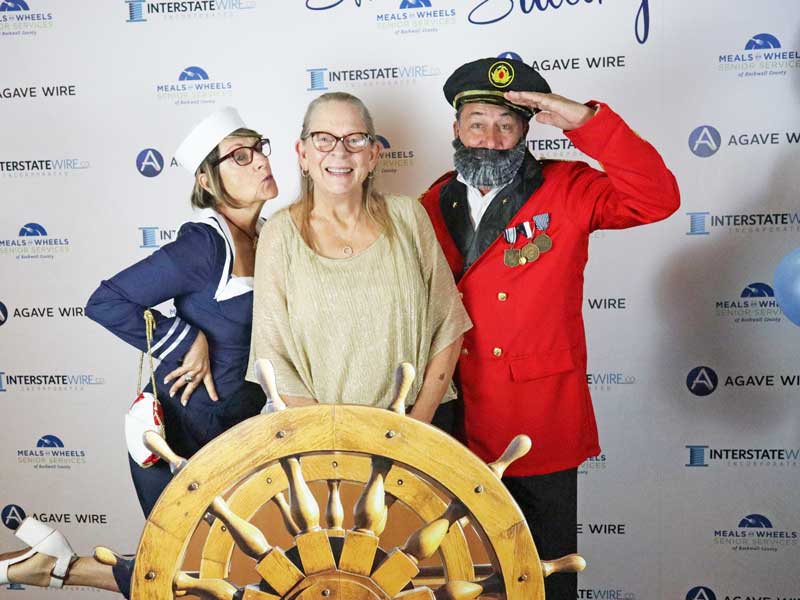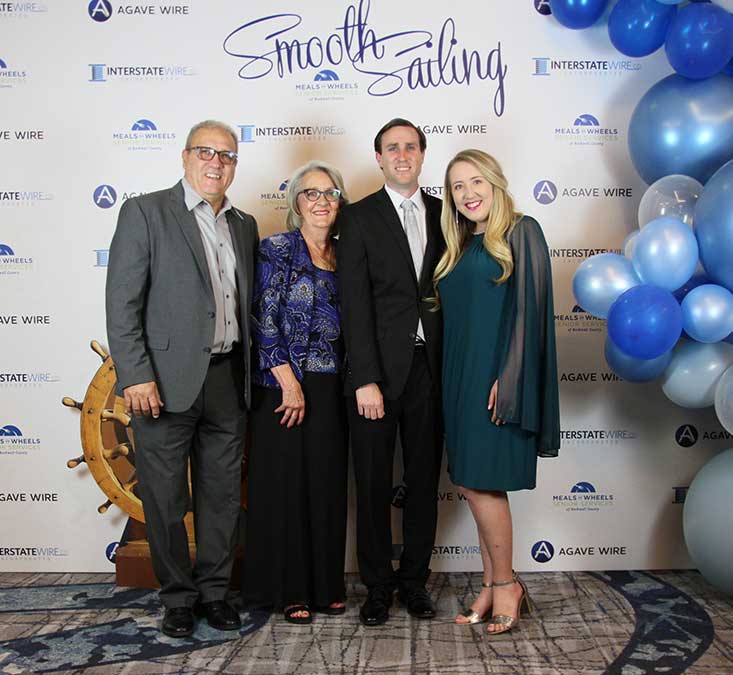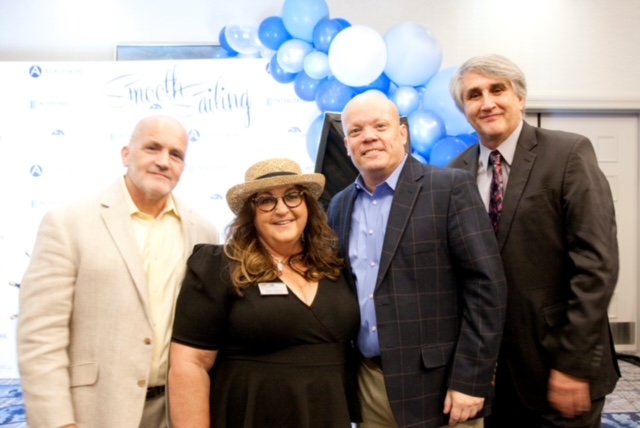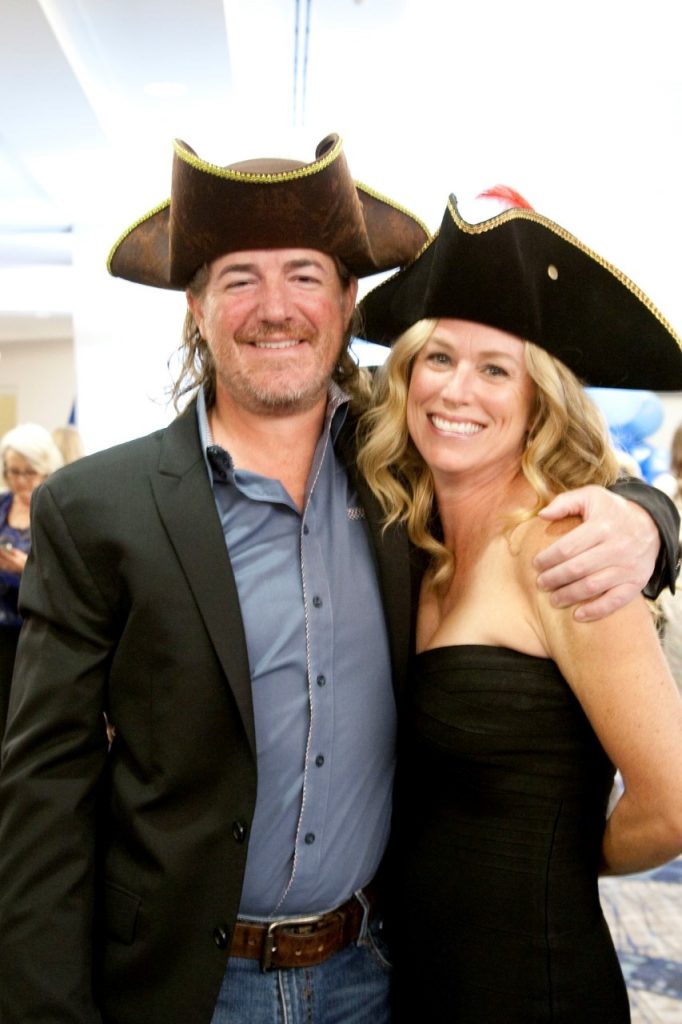 "Because of the community's support, Meals on Wheels never stopped service during the ice storm," said Margie Verhagen, MOWSS Executive Director. "We were the front lines for the hundreds of seniors and those with disabilities who needed our help. We are so grateful to our city leaders and first responders for helping us keep them healthy and safe. Every senior still received that knock on the door from a Meals on Wheels volunteer."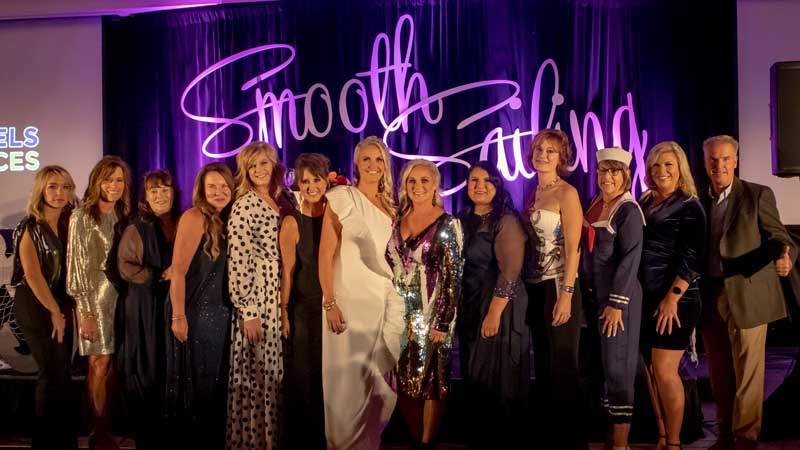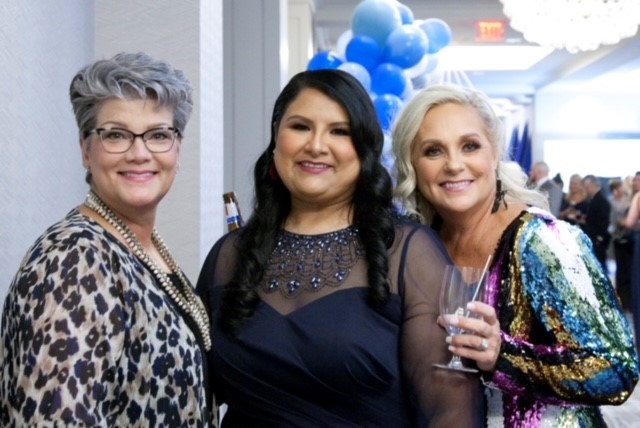 Today, more than 300 homebound senior citizens receive meals from MOWSS. In addition, its congregate sites in Fate and Royse City serve more than 1,600 meals every month. Volunteers with MOWSS serve more than 95,000 meals to the homebound elderly and disabled in Rockwall County each year.
"Thank you to everyone who attended and supported the gala this year," said Maureen Cook, MOWSS Development Director. "Because of you, we will be able to provide an additional 14,000 meals to homebound seniors in our community."
Originally published on BlueRibbonNews.com.